Ferttil



Logo and Visual Identity System for Ferttil, a new platform of content, courses and services that aim to be a global alliance to generate more life on the planet.

The logo is inspired by regenerative processes found in nature, in which the element resulting from regeneration is no longer the same, evolving and becoming something new (like the tail of a gecko).
A library of forms inspired by seeds and possibilities of fertilization of these seeds in mutant forms were created. A package of templates for social networks was also delivered, divided by editorials, in addition to templates for posters and digital presentations.





Posters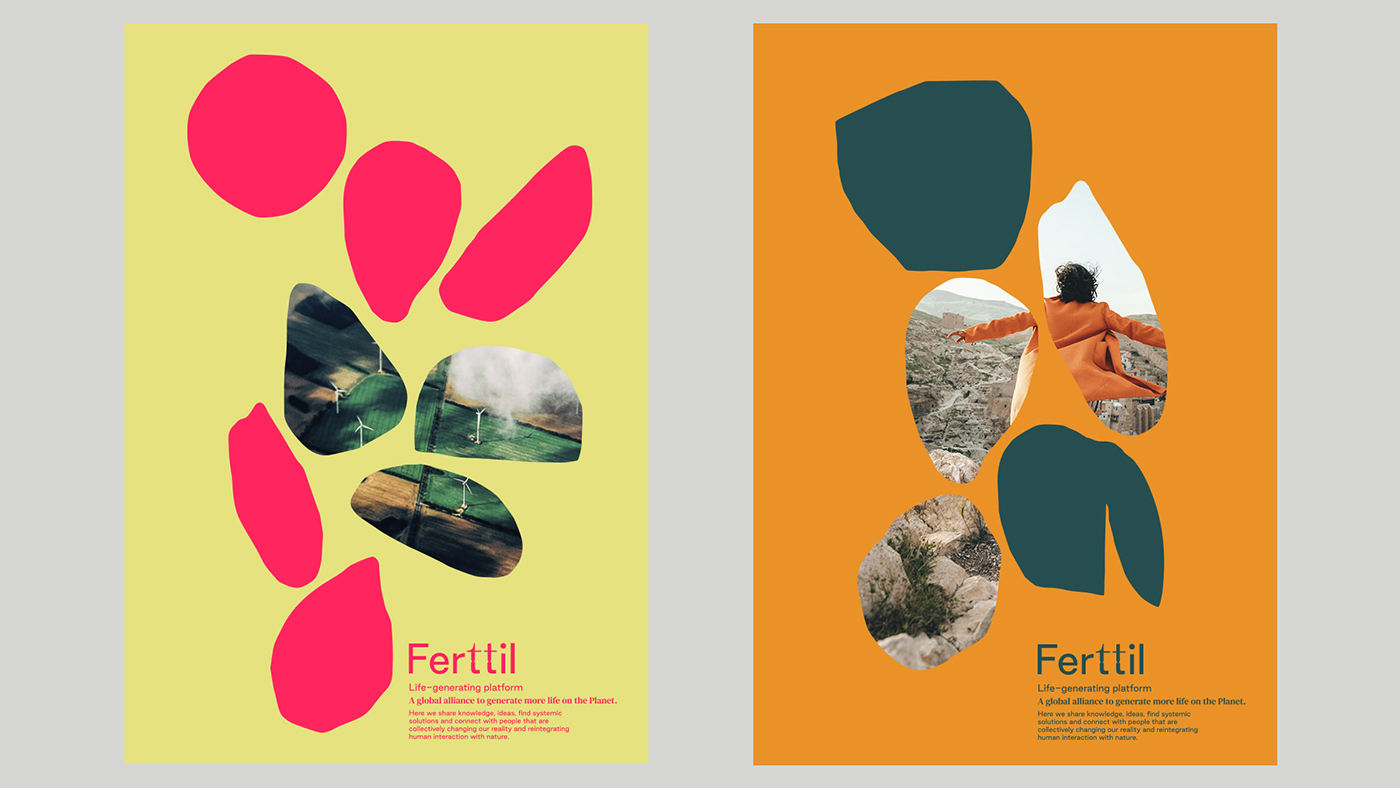 Social Media Templates (gallery)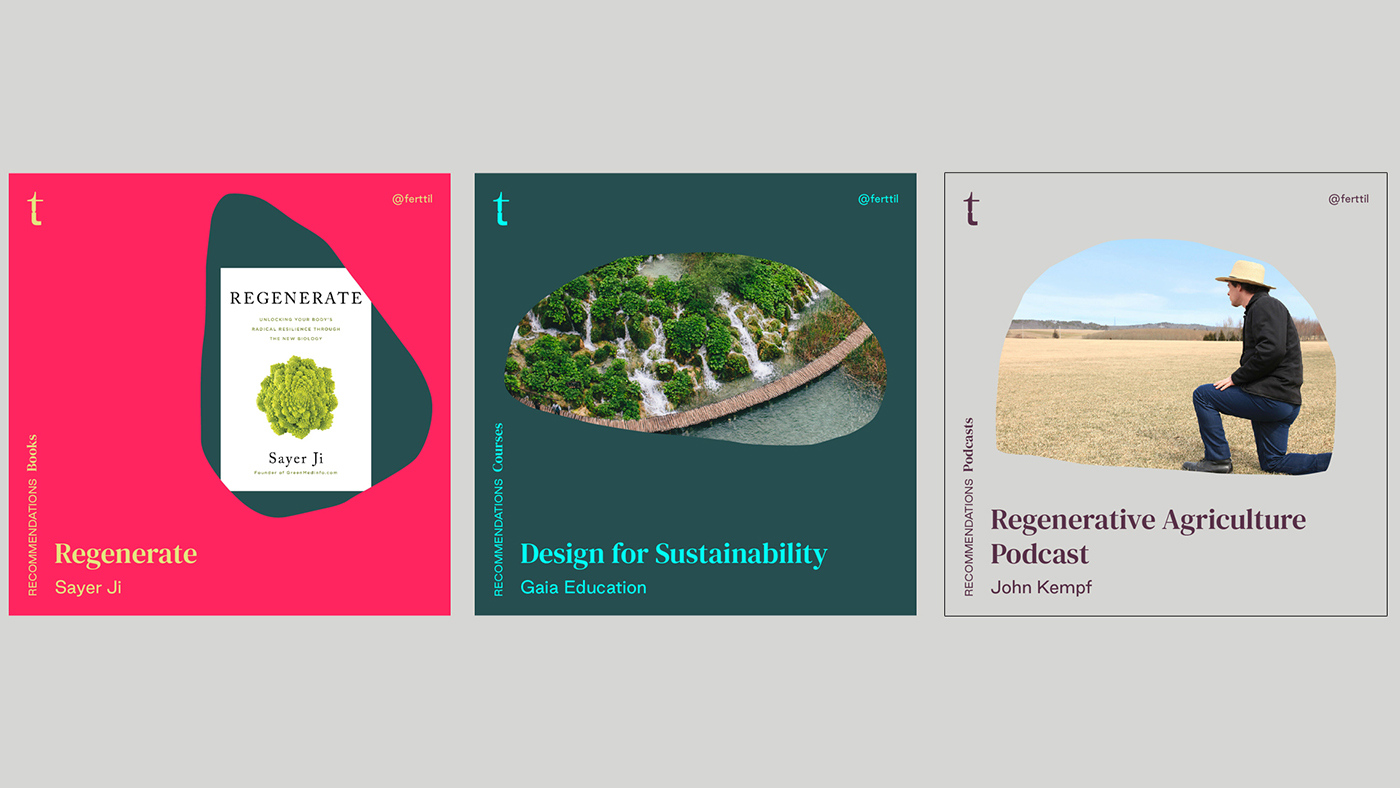 Social Media Headers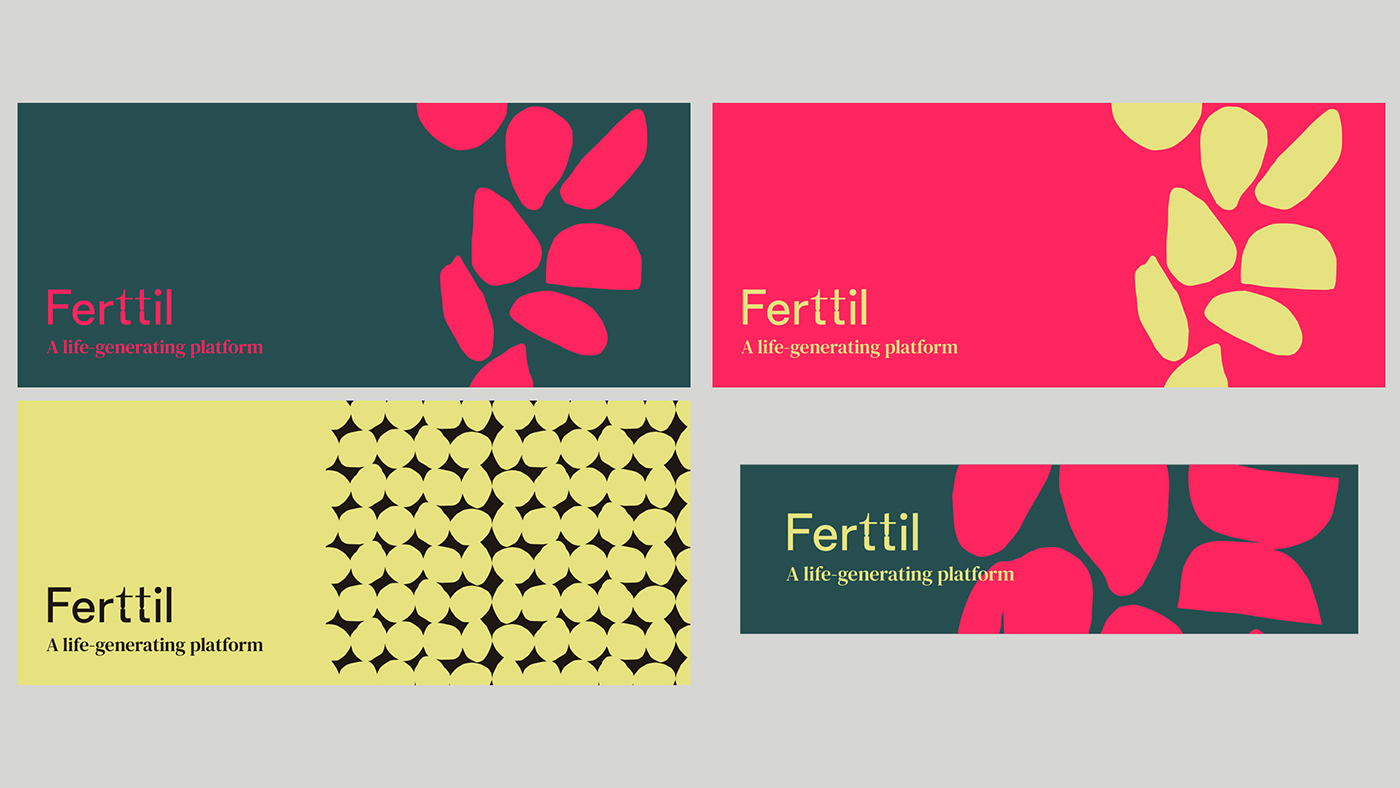 Cargo Collective 2017 — Frogtown, Los Angeles