Avon: As Eleitas


Vinheta de abertura e cenário para um web reality show da Avon focado em sua linha de maquiagens. O after effects e a produção do programa foram feitos pela 3 Film Group.
-
opening title and scenario for a web reality show created by Avon.



Avon As Eleitas from Caco Neves on Vimeo.


Além da vinheta, eu colaborei com o cenógrafo Ilan Wainstein na criação do cenário do programa, que pode ser visto nas fotos abaixo.
-
Besides the animation, I also worked with the set designer Ilan Wainstein to create the scenario for the show, which can be seen on the following pictures.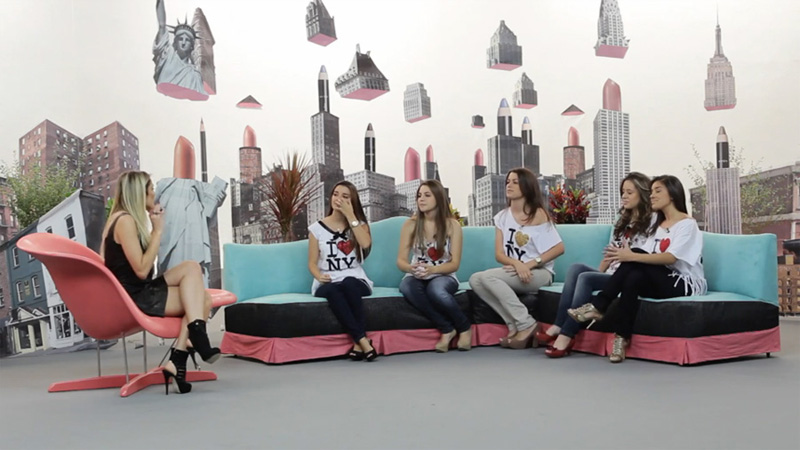 And here are some of the original concepts.


Cargo Collective 2017 — Frogtown, Los Angeles